Choosing The Right Social Media Platform For Your Business
To be successful on Social Media, you MUST be on every platform, right? WRONG.
Social Media Marketing isn't about being active on every platform; Snapchat, Facebook, Twitter etc. It's about finding your target audience, identifying where they're most likely to be and then focussing your efforts there. Of course, this can be more than one platform, but it doesn't have to be all of them.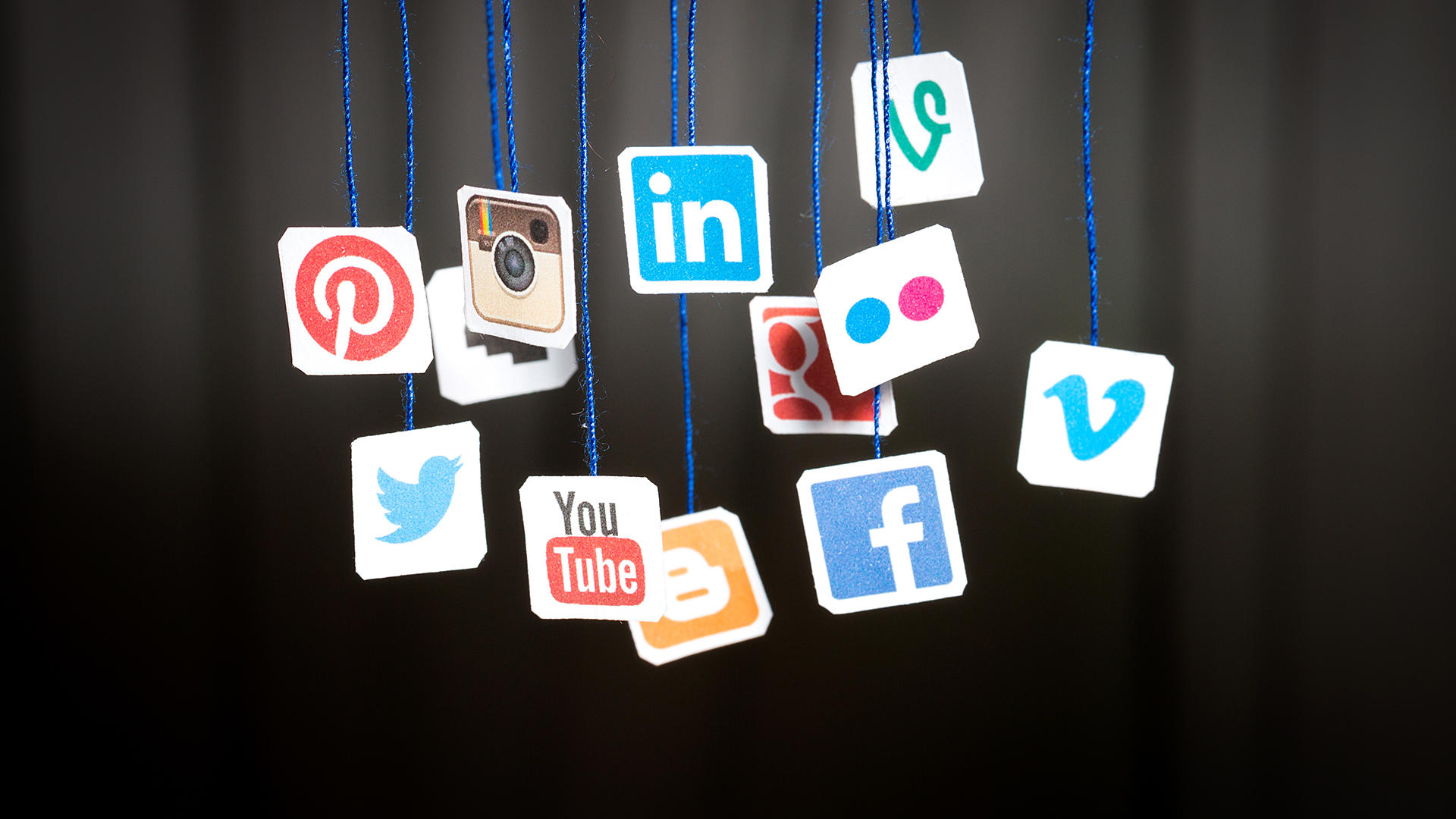 Let's pretend I've recently set up my own photography business, and I want to utilise Social Media to find potential customers. I'm going to need a platform quite visual and engaging, where I'm able to gain a following of people that have an interest in me and my work in order to drive traffic to my e-commerce store, where they'll then purchase my prints or hire me for events.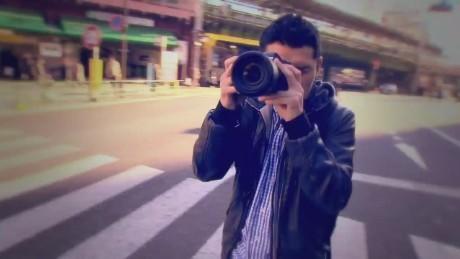 Instgram! This would be the perfect platform for my business, it's a platform made up only of pictures. Here I'd be able to display my skills and portfolio, and I can use appropriate hash tags to help my audience to find me, e.g. #Photography, #PhotographerForHire, #ArtWork
Don't always assume that only one platform will work for you though, you will find that your audience are using 2 or even 3 Social Media networks, and I personally believe every business should have a Facebook account.
Get access to more great sales and marketing tools like this by starting your FREE 14 DAY TRIAL at ShopWired