Finding A Product For Your Online Store
General Ecommerce Advice
So, you've finally decided enough is enough, you want to start selling online, you want the freedom of running your own business. - but what on earth are you going to sell?
Welcome to a world of possibilities - we've created a short guide covering the basics, helping you to understand the process behind finding a product to shape your business on.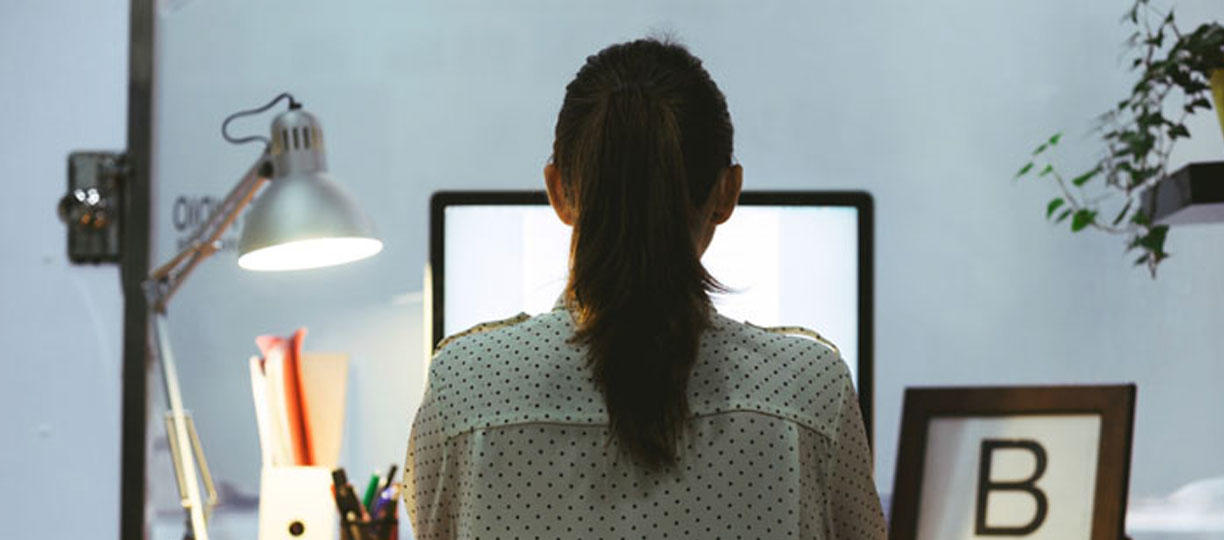 Step 1 - Brainstorm, list a load of possible things you could sell - dont be afraid to list unusual stuff such as toothbrush holders, car seat covers, artificial plants. The truth is there is a market for everything - you just have to find what works for you.
Step 2 - Pick A Product, so you've listed them but now its time to choose one, what do you see yourself being able to market creatively, is there a gap in the market? which leads us to our next step.
Step 3 - Do Your Research, this is the most important step of them all, and usually where people go wrong. Is there a gap in the market for your product? who is your audience? how much does it cost? how much can you sell it for? do your research! search for suppliers of your product, then check how much its being sold for - can you expand from this product?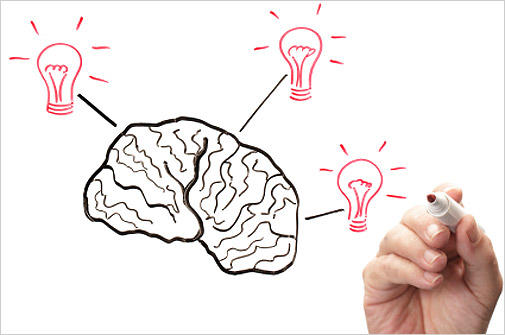 Step 4 - Brand, ok so youve got your product and you're sure its the right fit for your business, now you need to develop your brand. Before picking a company name and logo, you need to ask yourself, is it going to be focused solely around this product or does it need to be versatile enough to expand?
Step 5 - Creating Your Online Store, ok now that all that is out of the way, its time for the good part. You've got your product, your brand, you've sourced the product and now you're ready to sell it but how on earth do you create a website? you dont need to, ShopWired allows you to simply pick a template for your store, add your products, and start selling.
Try ShopWired Free For 14 Days, And Get Access To More Great Tools Like ThIs