Running Your Own Business As Well As Being A Full-Time Mum
General Ecommerce Advice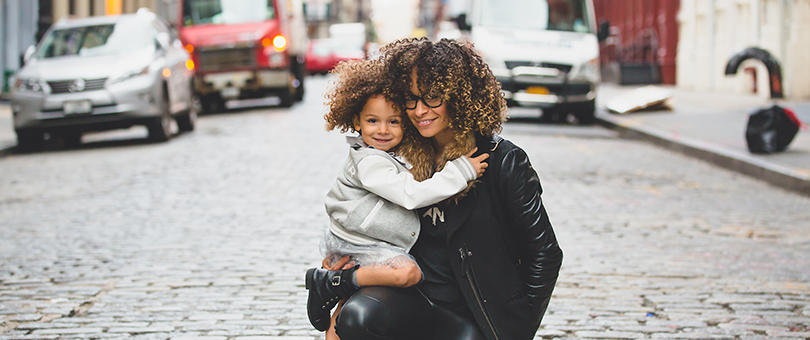 The superheroes have cornered the market on multi-tasking. A newspaper photographer by day becomes a flying strongman by night. A millionaire playboy moonlights as a crime-fighting rodent. And they still find time to squabble with each other.
Multitasking gets a bad rap these days, as the kryptonite to mindfulness, but for working moms it's their lifeblood.
Batman v SuperMum? Place your bets, folks. My money's on the real heroes. I have watched my best friend make Pad Thai one-handed, the other occupied with a squirming baby, while remaining fully immersed in our conversation. She's a stay home mom, a student, an artist, a maker, and an entrepreneur. I try to imagine my own capacity for motherhood: how could I possibly add another thing to my already-hectic life? I don't have time to shower most days, and the home-cooked-to-takeout ratio leans heavily on the latter.
But moms everywhere are making it happen, simultaneously nurturing small businesses and small humans – both 24/7 jobs. And they're killing it. (There's hope for me still.)
Since I can't speak from experience, I enlisted the help of Kerry Wilson – serial entrepreneur, speaker, podcast host, community rouser, and mom. She's the brains behind Founding Mums (her third business venture), a collective of online resources and offline meet-ups that help mom-slash-entrepreneurs connect to build better businesses together.
"I started it because I was running unrelated businesses and merely wanted to find other women building businesses and raising babies at the same time — because how were they doing it? Apparently I'm not the only one wondering these things."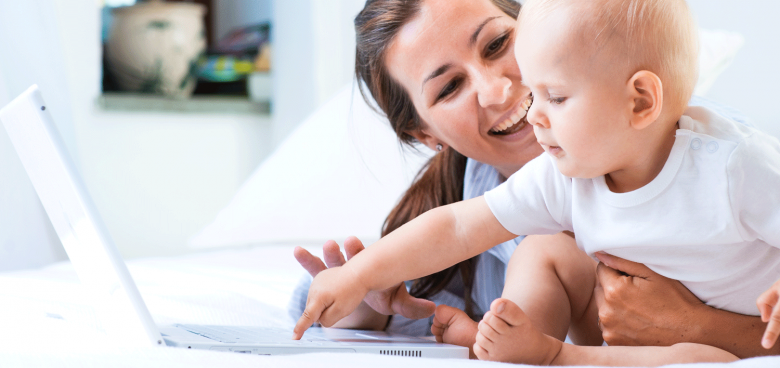 Running a business as well as being a full-time-mum sounds near enough impossible, doesnt it? well it doesnt have to be.. with ShopWired you're able to do both.
Our simple and easy platform allows you to just add the products, set the prices, and watch the sales come in. Of course like anything it takes time, effort and work - but its very doable, especially with the free marketing and sales tools we provide to you.
We did a survey and came to the conclusion that 22% of our customers are full-time parents, running their own successful businesses from home. This could be you, go to ShopWired to claim your FREE 14 day trial.
Dont JUST be a Mum, be a Super-Mum!