Introduction To A/B Testing: Part 1
If you run your own online store, or maybe even just a website, you may of heard of A/B testing before.
A/B testing is a fantastic, and possibly the most effective way of learning what converts traffic to customers on your website. To put it simply, A/B testing is changing minor or major details on a website to see which variation receives a better response from your customers, e.g. Changing a button from red to blue.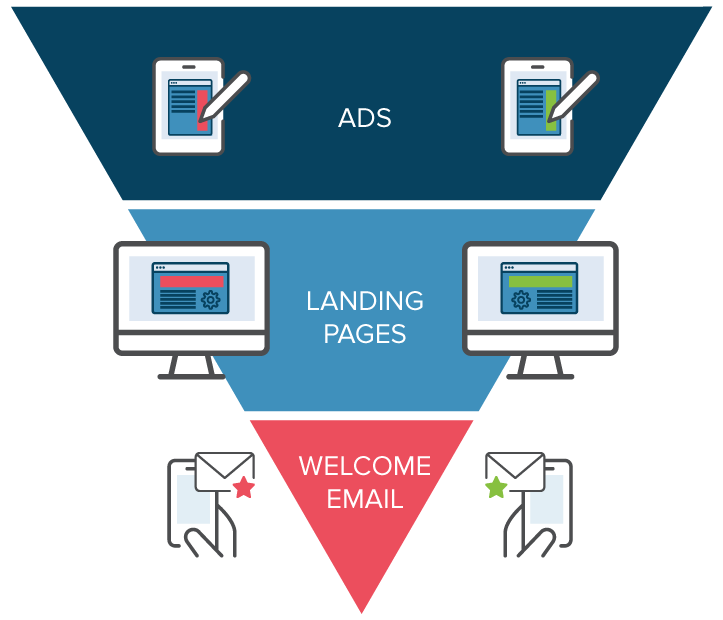 Sometimes, A/B testing maybe referred to as 'split testing' - its the same concept, just with a different name. Some programs allow you to experiment with A/B testing easier than doing it yourself (using code etc). Programs such as Maximyzely, Optimizely and others will allow you to create variations on your website, and then present different variations to different customers. This allows you to build a report showing which variation converted better, so that in future you only present the best version to all of your traffic, which in turn will maximize conversions.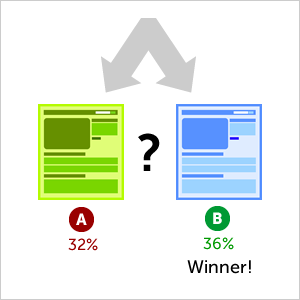 One of the great things about A/B testing, is that it can be used almost anywhere. For example, if you were about to start an email marketing campaign. You could send one email to 20% of your subscribers, and another email with variations to another 20% - the winner would then be determined by opens, or link clicks and you could then send the winning version to the remaining 60%.
A/B or 'Split testing' realy is a great method to determine what works best for your customers and website visitors, give it a go.
You can get more great sales and marketing tools like this free with your ShopWired Account. Start your FREE 14 day trial Here