4 Reasons Why an Online Business is the Best Investment You Will Ever Make
General Ecommerce Advice
So, you believe yourself to be entrepreneurial? you have a product you want to sell? but you cant afford to open a store, right?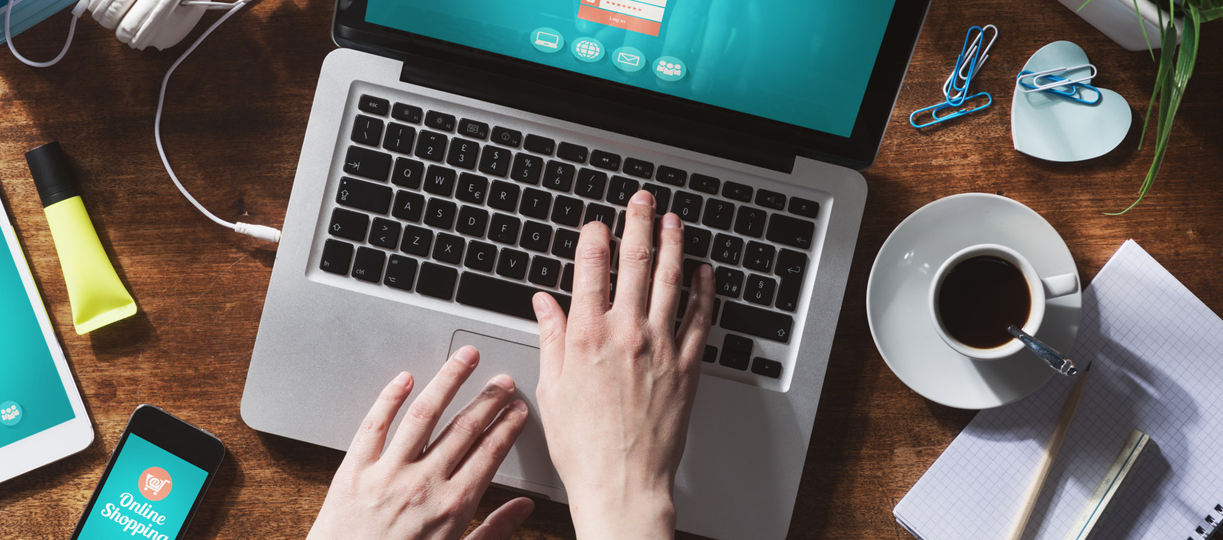 The majority of opportunities, no matter how good they might sound, end up being a complete money-sucking nightmare due to expensive overhead, slow scalability and low margins. Online businesses, however, can be very appealing because they don't have the traditional hurdles that most new ventures face. The following are four reasons why online businesses are the best investment entrepreneurs can make.
1. Offers incredible scalability
You are free to do as little or as much as you want - the only person who controls the size of your online business is you. If you want things to really take off, you put time and effort into the marketing aspect of the business. On the other side of the coin, if you're happy just fulfilling organic orders, then you can do that too.
2. Provides limitless freedom
Many entrepreneurs are drawn to online businesses because of the freedom they offer. Modern technology, laptops, tablets, business apps and VOIP communication systems are just some of the tools that allow businesses to be operated from any location. Next time you are in a Starbucks take a look around -- I guarantee someone is working on their online business or startup while connected to wifi and sipping their favorite coffee, the world is your hot-desk.
3. Low overhead and high margins
An online business will often allow you to eliminate some of the huge costs associated with an offline business. Not only can you forget about paying for things such as pricey office/retail space, and long-term least commitments, but you can also avoid tying all of your money up in stock. A drop-shipping agreement with a manufacturer or manufacture-to-order arrangement can massively reduce your financial risk and allows you to maintain more consistent margins with less upfront cost.
4. Access to a worldwide market
The beautiful thing about an online business is the ability to run it 24/7 without boundaries. There are no geographical boundaries and there are no specific hours of operation -- an online business can produce revenue around the clock, even while you sleep.
With a well thought-out social media plan, search-engine optimization and paid media strategies, an online business can thrive. You have access to the entire world right at your fingertips. The luxury of being able to target specific states, regions and countries gives an upper hand to online-based businesses.
ShopWired is voted the worlds best e-commerce platform on TrustPilot, you simply login and run your online business simply and successfully - thousands of people are customizing their stores with us daily, and creating beautiful businesses that are really storming the market - without coding or paying a small-fortune to have a website built.
Get your FREE 14 DAY TRIAL at ShopWired.co.uk - let us do it for you.