How to write and manage a successful blog on your ShopWired website
Succeeding with ShopWired's Apps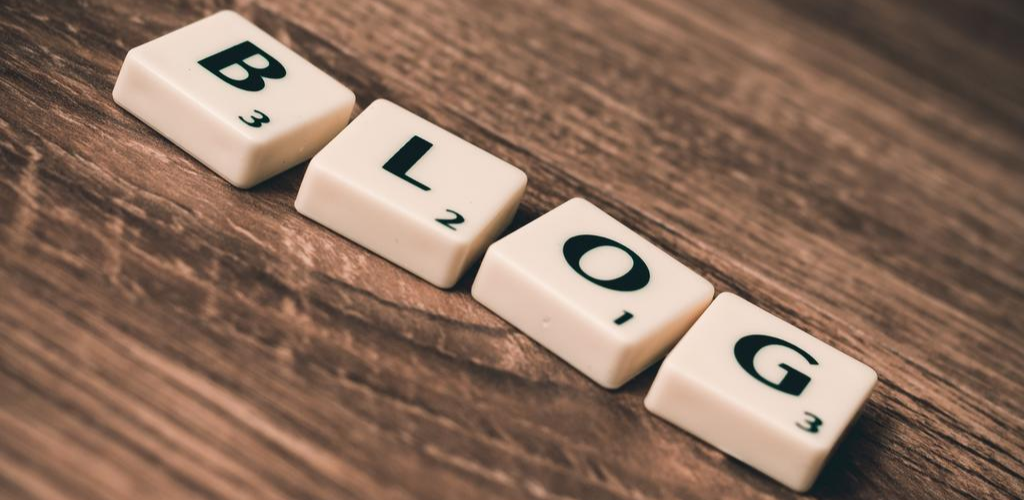 With ecommerce sales soaring and every sector of the industry becoming more competitive, capturing and keeping peoples' attention is an important step in getting them to commit to purchasing from YOU. Creating engaging content is an excellent way to really connect with your potential customers, and one of the best forms of presenting this content is through a blog. A well-written and well-kept blog will allow you to communicate new products and news that is associated with your services while also keeping your customers in the know about any exciting, upcoming offers. An added bonus of a blog is that it makes you more appealing to search engines and can really help increase your rankings. However, don't start a blog if your only intention is to boost your SEO; connecting with your customers should be the main focus of what you produce.
Installing your blog on your ShopWired website
Adding a blog to your ShopWired website is easy through the 'Available Apps' page. Simply install the free app to start blogging. A new section called "Blog" will then appear on your menu. Here you can manage your posts and your content output with the ability to upload multiple blogs at once and deactivate them until you're ready to make them live. You can also organise your posts into helpful categories, so that your readers can easily find the type of blog they came searching for. The page editor where you will enter the content for the blog is fully customisable. You can:
Make a list - like this one!
Insert links to help your readers find what they need.
Customise your text

font

,

colour

and

size!

Insert tables to help organise your content
Use fun, eye-catching images to get and keep people interested
Creating the content
The title of your blog posts and the thumbnail you choose for each blog are very important as these are your first opportunities to really capture the attention of anyone who might have stumbled onto your blog. Then spend some time thinking about the actual content of your blog as you want it to be relatable and keyword rich. Some great ideas for the content of your blog include: hosting a giveaway, showing new upcoming products, producing a how-to-guide for the use of your products and telling some anecdotes that relate back to your business.
Communication is key
Discussing your products and answering questions in a comments section is an important aspect of a blog as it allows potential customers to feel connected to you directly. While ShopWired does not have its own comment system, all of the themes you can choose from for your website have a pre-built integration with the global comment system Disqus. In order to interact with your readers you would simply need to create an account with Disqus and link it to your blog. (We offer a helpful guide to take you through this process!) You can choose to create an account through an email address, or you can connect to it through an already active Facebook, Twitter or Google account. Be sure to check the comments regularly on your active posts to ensure you're answering any questions your customers might have or just to thank them for taking the time to read what you've said. Making your customers feel seen will encourage positive feelings when thinking about your brand which can only encourage them to think of you when they're looking to make a purchase.
Don't underwhelm or overwhelm
How often you choose to post a blog would be completely up to your discretion, as long as you keep in mind that people like to constantly have something new to engage with while not being overloaded with information. Whether you choose to hire someone to write your content or you write it yourself, make sure you manage the flow of information that your customers are receiving.