Is Your Website Prepared for an Increased Traffic Spike?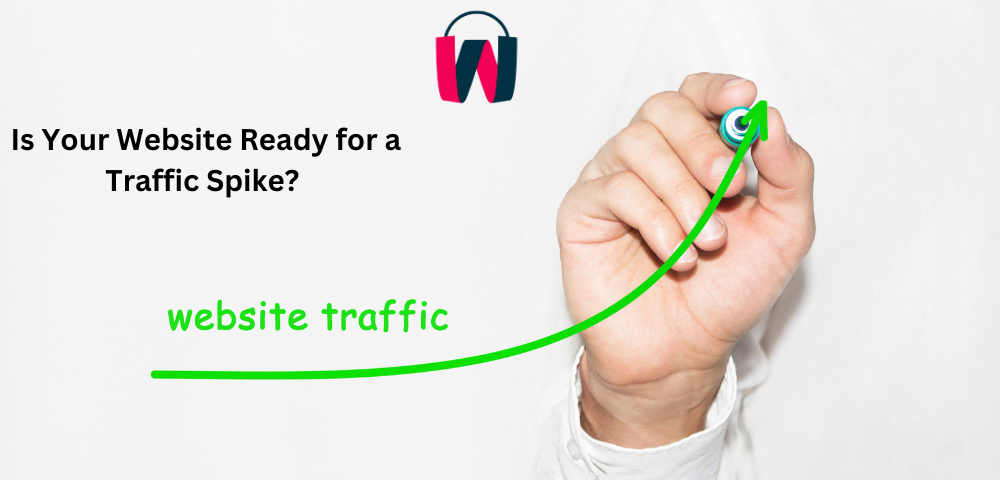 Your ecommerce website is your gateway to success. But is it capable of handling an increased spike in traffic?
Throughout the year, a number of things could cause a sudden traffic spike: promotional events, holiday seasons or new product launches could all drive more traffic than usual to your store. And while these moments can dramatically boost sales, they also test the resilience of your online platform and business operations.
Website downtime, stock shortages, and stretched customer service resources are just a few of the challenges that can accompany traffic surges. That's why it's crucial you're well-equipped to handle these spikes efficiently. Failing to do so could tarnish your brand's reputation and leave a hole in your profits.
But what causes traffic surges? How can you predict them? And how can you ensure your website is prepared for them?
Let's find out.
---
What Causes Website Traffic Spikes?
Your website might see a consistent flow of daily visitors, but certain events throughout the year can cause significant spikes in traffic. Some of these events are caused by the website owner, while others can be unexpected.
Here are some of the most common causes of traffic surges:
A new product launch
Seasonal sales
Holiday periods
Successful marketing campaigns
Successful social media campaigns
Being mentioned by other brands
Appearing in the media
Any one of these factors can act as a catalyst, bringing a wave of new users to your site. The key to leveraging these surges lies in the ability to foresee them and align your resources accordingly.
Up next, we'll look at strategies and tools that can help you predict when these surges might happen, enabling you to prepare your website for the increased activity and maximize the opportunities they present.
---
How Can You Predict A Website Traffic Spike?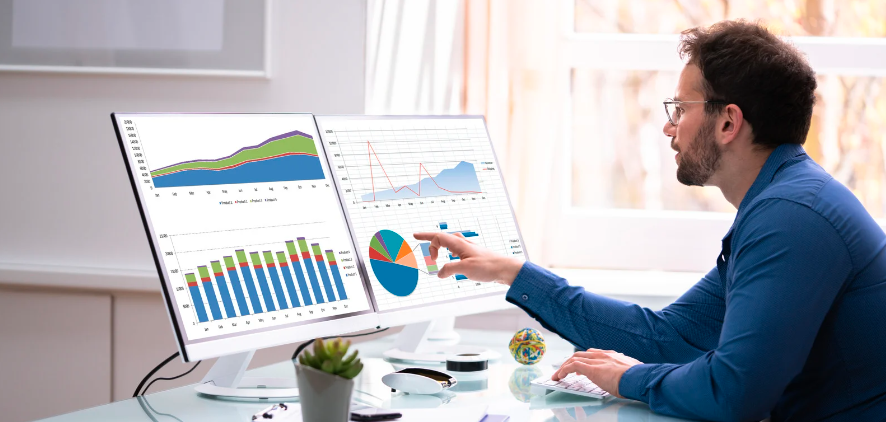 Past Sales Data
Looking back at past sales records can offer clear indicators for future traffic increases. By analyzing the performance during last year's holiday sales or similar past promotions, you can better predict and plan for similar patterns in the current year.
Analytics Tools
After assessing past sales, you can turn to analytics tools to broaden your understanding of potential traffic surges.
Google Analytics stands out for its ability to offer a granular view of how visitors engage with your site. From the most visited pages to the customer journey, it sheds light on user behavior and conversion metrics. This real-time data is crucial for spotting emerging trends, allowing you to adapt quickly and ensure your site is ready to capture and convert increased traffic when it arrives.
Social Media Insights
Social media isn't just for connecting with customers; it's also a great tool for predicting traffic surges. Monitoring mentions of your brand and hashtags can alert you to an upcoming increase in interest. If people are suddenly talking more about products or services you offer, consider this a signal that your website may soon see more visitors.
Search Engine Trends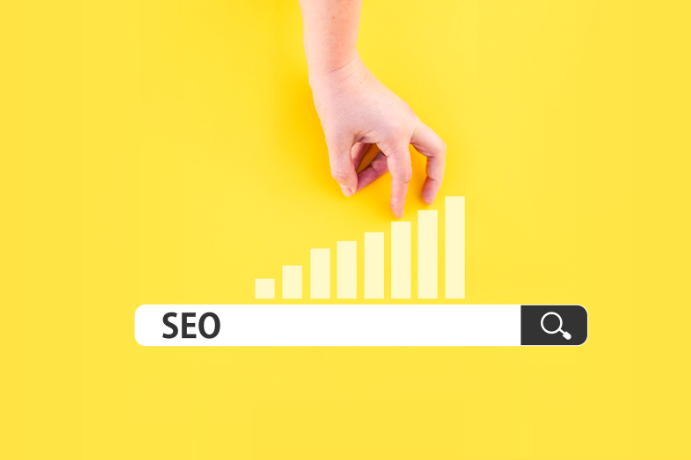 SEO tools provide insights into what your potential customers are searching for. If you notice rising search trends related to your products, it's wise to prepare for more traffic. Maximize the potential of this interest by optimizing your website's content around popular search terms to make sure you rank above the competition when people hit that search button.
Email Campaigns
Your email campaigns can also help predict upcoming web traffic surges. Pay attention to which emails have more clicks. If an email about a specific product or sale gets a lot of engagement, that's a signal that visitors are likely heading to your site looking for those items or deals.
By harnessing these predictive tools, you're not just passively waiting for a surge to happen; you're actively preparing for it and giving yourself the best chance of success.
---
Potential Downsides of Traffic Spikes
While an influx of visitors to your website can signal thriving business opportunities, it's not without its potential pitfalls. Understanding these challenges will help you avoid them.
Here are some of the most common issues associated with traffic surges:
Website Downtime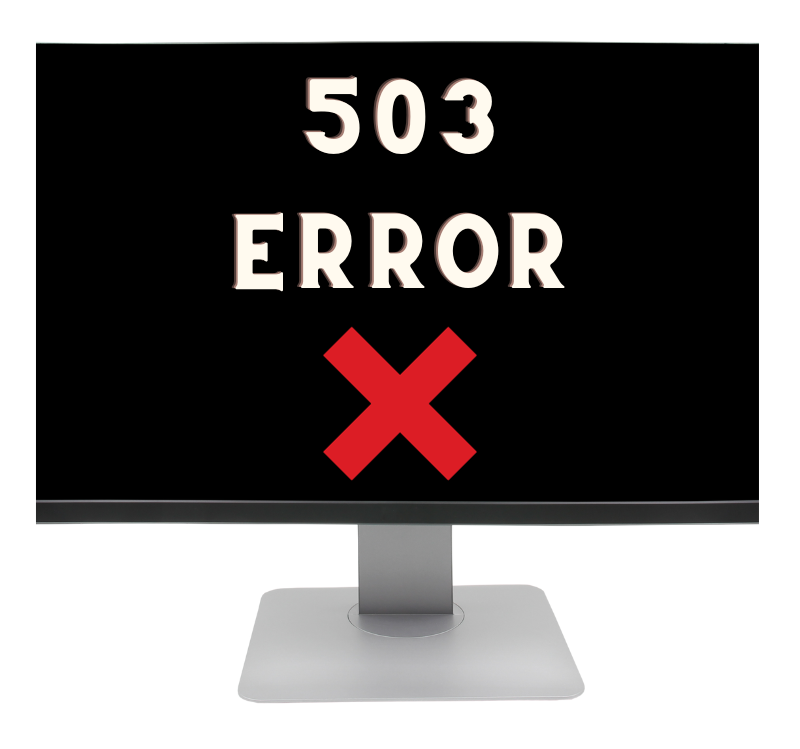 Nothing repels customers faster than a website that won't load. During traffic surges, the increased load can strain your hosting service, leading to dreaded outages if not scaled appropriately. Downtime not only tarnishes your brand's image but also directly impacts your bottom line.
Stock Issues
An often-overlooked consequence of a traffic surge is its impact on inventory. A sudden increase in orders can lead to stock depletion, leaving customers frustrated and sales opportunities missed. It's a balance to maintain, overstocking is a risk, but so is running out of popular items.
Stretched Staff Resources
Increased traffic typically means more customer inquiries, more orders to fulfill, and more demand on your staff. Without proper planning, your team could become overwhelmed, leading to a decline in service quality and customer satisfaction.
Each of these issues can be a stumbling block for businesses during high-traffic periods. However, they can all be mitigated with the right approach.
---
7 Ways To Make Sure Your Website Is Ready for a Traffic Spike
1. Choose a Reliable Hosting Plan
To avoid downtime during traffic spikes, you'll need to invest in a scalable and robust hosting plan. Choose a host that guarantees uptime and can handle traffic spikes without a hitch.
Look for features like load balancing, which distributes traffic evenly across servers, and auto-scaling, which automatically adjusts resources based on traffic volume.
2. Efficient File Management
Bulky files can bog down your website and cause pages to load slowly. To avoid this, compress images to reduce their file size and use third-party hosting platforms like YouTube for video content, which will significantly offload the burden from your server. These techniques will help maintain your website's speed during traffic spikes.
3. Ongoing Speed Optimization
Daily speed tests should become part of your website maintenance routine. Pagespeed Insights is a free tool that gives you instant insights into page performance and identifies issues that could slow down your site. Regularly optimizing databases, streamlining design elements, and updating software are all crucial for maintaining speed. These practices help in preserving a fast, efficient browsing experience during periods of heavy traffic.
4. Provide Payment Options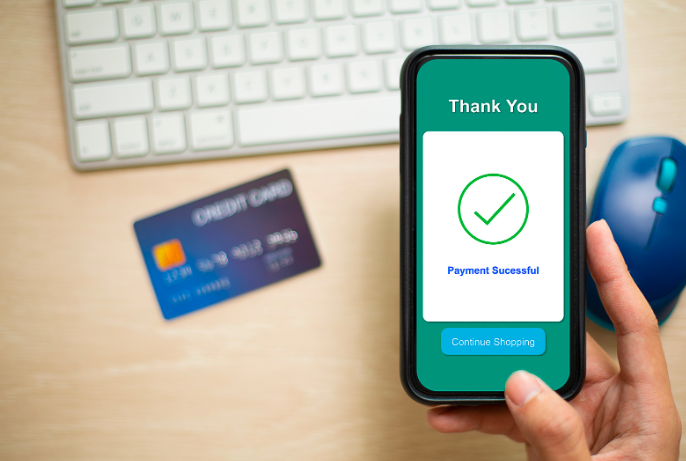 A diverse range of payment options caters to a broader audience. Ensure your site supports a range of popular payment gateways to accommodate varying customer preferences during a traffic spike. You may also consider offering financing options for higher-priced items to provide flexibility.
5. Optimize the Checkout Process
In the midst of a traffic surge, a smooth checkout process is paramount to converting visitors into customers. Optimizing this journey involves streamlining the number of steps, providing clear and concise instructions, and ensuring the process is intuitive. This might include simplifying form fields, offering guest checkout options, and clearly displaying security badges to reassure customers. Remember, the easier it is to checkout, the more likely it is that visitors will convert to purchasers.
6. Enhance Customer Support

The influx of visitors during traffic surges often leads to an increased volume of customer inquiries and support requests. Preparing your customer support team for these periods is crucial. This means not only ensuring you have enough hands on deck, but also that your team is well-trained to handle complex queries efficiently.
7. Choose a Dedicated Ecommerce Platform
Running your website on a dedicated ecommerce platform is one of the best ways to make sure you're well-equipped for a traffic spike. A robust platform that offers flexibility, scalability and reliable hosting will ensure that increases in traffic become moments of success rather than missed opportunities.
Alongside the capacity to handle upturns in traffic, most ecommerce platforms also bring an array of integrated features, including simple inventory management, sophisticated content management systems, easy checkout processes and insightful analytics. These platforms are designed to alleviate the common pressures of online retail, providing a seamless experience for both the merchant and the customer, even when demand is high.
---
ShopWired: Ecommerce Tailored for High-demand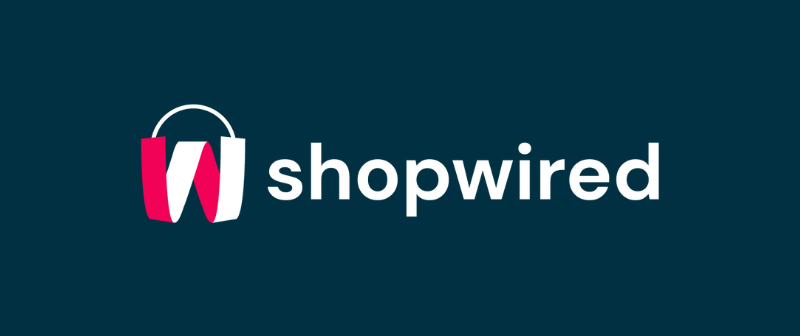 ShopWired is a leading player in the ecommerce world that provides a robust and scalable platform to handle high-demand. With a 99.99% uptime guarantee, it's no wonder thousands of online merchants trust ShopWired to power their online store.
Let's explore what sets ShopWired apart:
Amazon Web Hosting with 99.99% uptime guarantee
ShopWired uses Amazon Web Services (AWS) for hosting. AWS's robust infrastructure guarantees 99.9% uptime, ensuring that ShopWired stores are reliably online, ready to serve customers and process orders without interruption, even in instances of exceptionally high demand.
Integrated Inventory Management System
ShopWired is designed to handle your stock management tasks efficiently. It's not just a standalone software; it's an integral part of the ShopWired ecommerce platform. This means you get a unified system where your inventory management, order processing and online sales all operate in harmony from one central hub.
Omnichannel Retail Made Easy
ShopWired facilitates multi-channel selling, enabling merchants to connect and manage their sales on platforms such as eBay and Amazon directly from their ShopWired account. This streamlined approach can save countless amounts of time during busy periods by making operations more streamlined.
Diverse Payment Options
With over 40 payment gateway integrations, merchants can offer a variety of payment methods to their customers. This can help maximize your chances of gaining conversions during traffic spikes.
Security and Compliance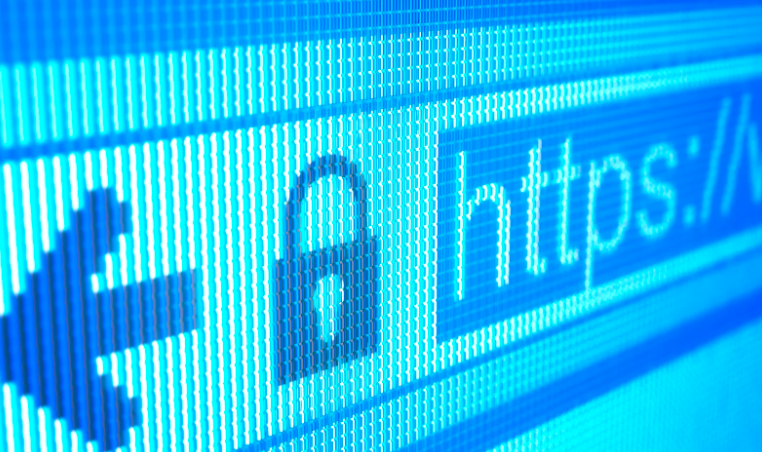 Security is paramount, and ShopWired ensures this with PCI compliance and 3D Secure checkout across all payment gateways, safeguarding both customer data and merchant information alike.
Positive Online Reviews and Customer Satisfaction

The experiences of others can be incredibly telling when it comes to choosing an ecommerce platform. ShopWired shines in this regard, with glowing reviews across various forums and review sites.
ShopWired has 4.8 out of 5 stars on TrustPilot from 506 reviews. This impressive score puts ShopWired ahead of its competitors, with most reviews pointing to exceptional customer support, extensive ecommerce features and ease of use.
ShopWired also has an excellent score of 4.9 out of 5 stars rating on G2.com out of 91 reviews. Again, users highlight ShopWired's friendly support team and range of impressive ecommerce features.
Such good reviews are testament to ShopWired reliability and reputation as a platform that won't let you down.
Free, Responsive Themes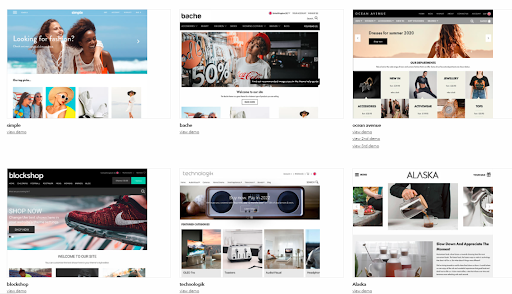 ShopWired has a whole host of free and customisable themes to choose from. All ShopWired themes are responsive and designed with the user in mind, meaning users will get the same experience no matter which device they're browsing on. This is especially helpful during high-traffic spikes, as users will likely use a range of different devices to browse your store.
Pricing and Value
With ShopWired, merchants gain access to a platform that's not only cost-effective but also rich in features right out of the box. This approach lets businesses allocate their resources more efficiently, letting them better handle times of high-demand.
Extended Customer Support Hours
ShopWired extends its support far beyond the typical workday. With Live Chat and phone support available from 9 am to 11 pm BST/ 4 am to 6 pm EST, ShopWired is there when help is needed, which is especially useful during times of increased traffic where additional support may be required.
14-day free trial
ShopWired's 14-day free trial, no card required, gives merchants the opportunity to test the platform out before committing to a paid subscription.
Try ShopWired today.